Excited doesn't even begin to describe the way we feel about the Military and Veterans Community Choice Awards!
Finally, our community gets the opportunity to vote for the brands aiming to make military life a little less difficult and a lot more fun. Join us in celebrating the brands who get it, the people who tell it like it is, and most of all, those who support our community. 
Read more to see why we are excited and think you should be too – in the art of gif… of course.
THE WINNERS ARE CHOSEN BY YOU AND ME AND NOT FORCE FED TO US!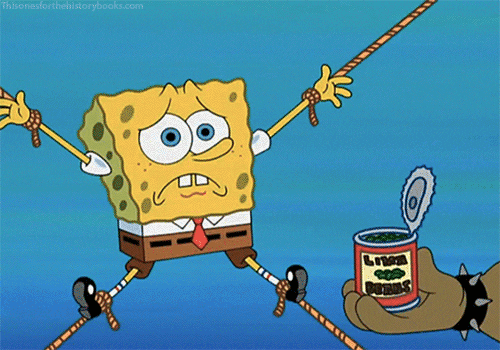 Say goodbye to awards determined by marketing firms and media companies! The winners of the MVC Choice Awards are chosen by you!
We've set it up so that each voter can only vote for the same nominee once.
No gimmicks, no exceptions, no excuses!
We aren't going to tell you who wins – You're going to tell us! 
All Voters are verified!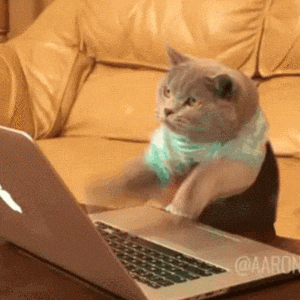 The MVC Choice Awards  do not receive marketing firm input. There is no senior leadership influence. Additionally, there are no media company buys, just the opinions of those we trust the most…our fellow service members, veterans, and military spouses. The Military and Veteran Community Choice Awards truly are BY and FOR our community! Let's take advantage of the opportunity!
Let Your Vote Count!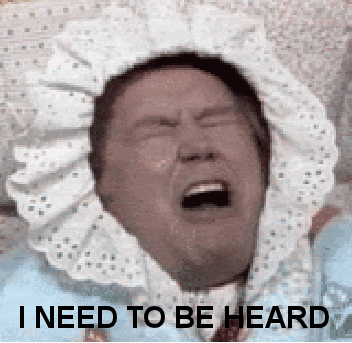 When We First heard about the MVC Choice Awards!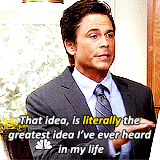 The three nominees with the highest ratings in each category, will be invited to attend the MVC Choice Awards Banquet at the Washington D.C. Hilton this September during the Military Influencer Conference.  The top organization for each category will be announced on stage at the banquet.
Don't miss this unique opportunity to have your voice heard by supporting those organizations and people you feel support our community the best.  Place your vote here. Share this link – MVC Awards Voting – on your social media. Voting is open through August 6, 2019.